Car Cash East Brunswick, NJ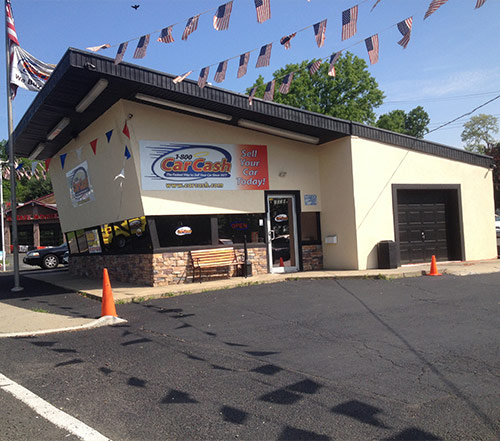 1-800- Car Cash was founded in 1977 to give people the opportunity to sell their car for the highest possible amount with the least amount of work and aggravation. In the last 40 years since being opened, 1-800 Car Cash has expanded it's New Jersey presence with our East Brunswick, NJ location helping you sell your car since 2013.
We've also added additional New Jersey locations in Hasbrouck Heights and Toms River for your convenience. Our consistent growth throughout the years puts us in a position to buy your car for cash when you need it.
Car Cash East Brunswick, NJ Specialists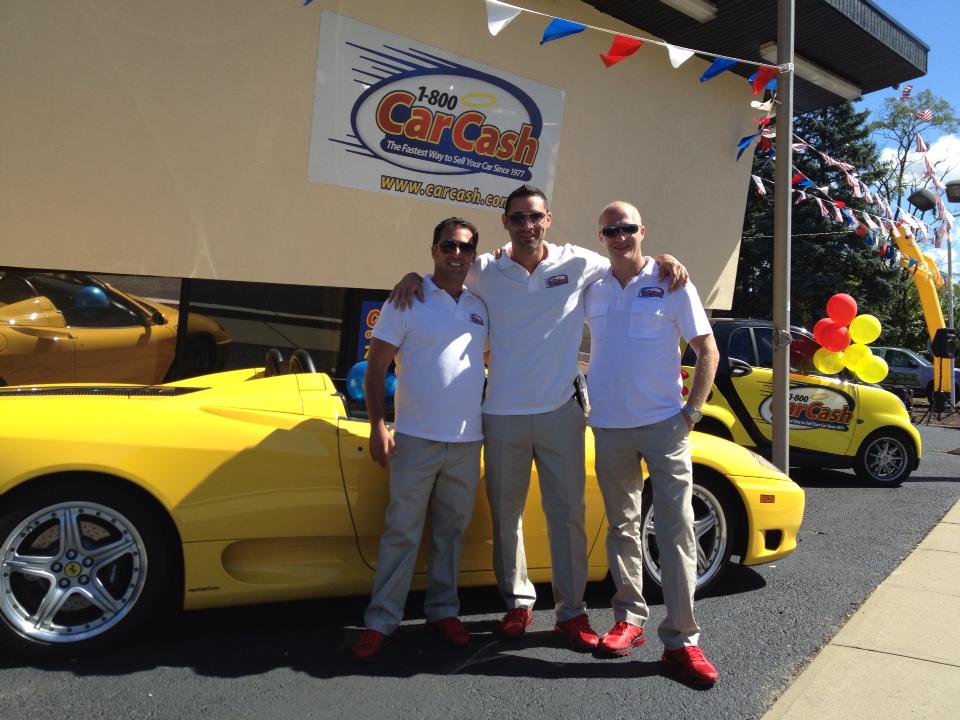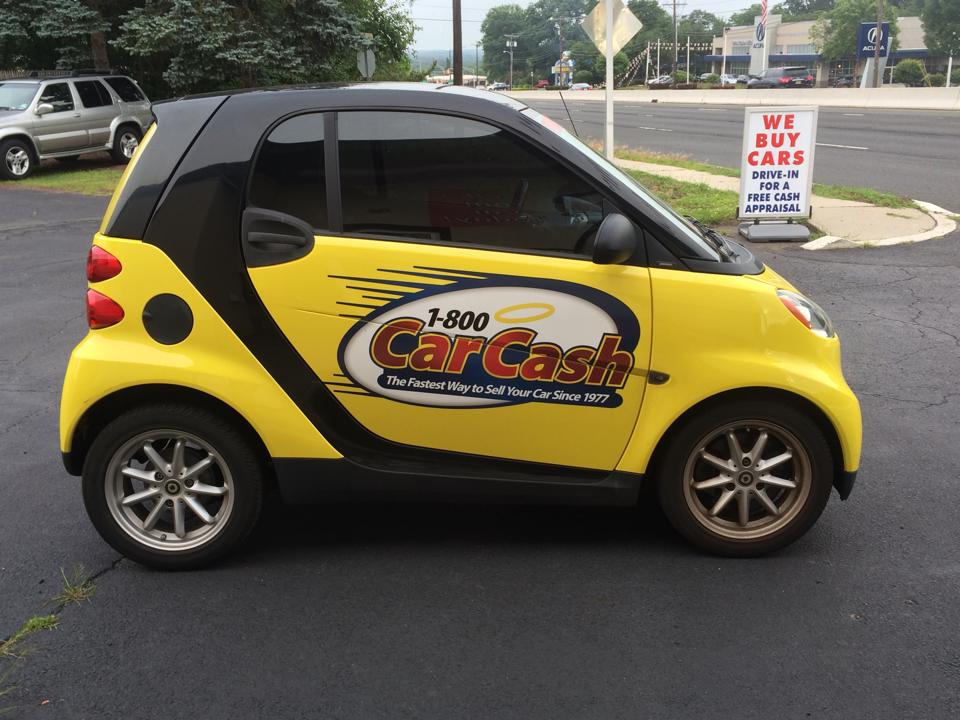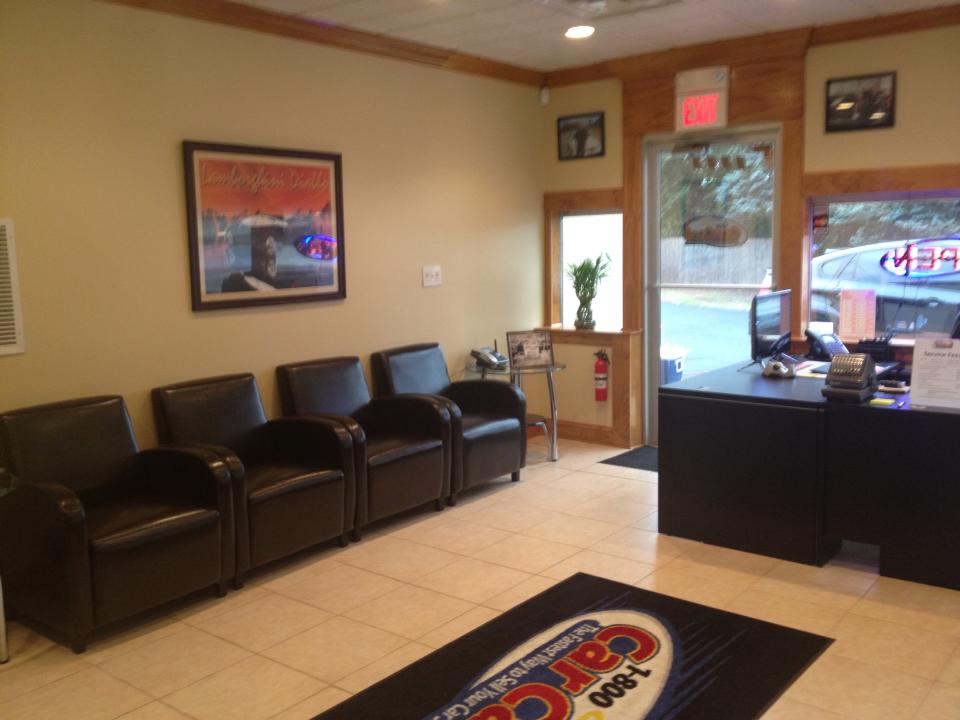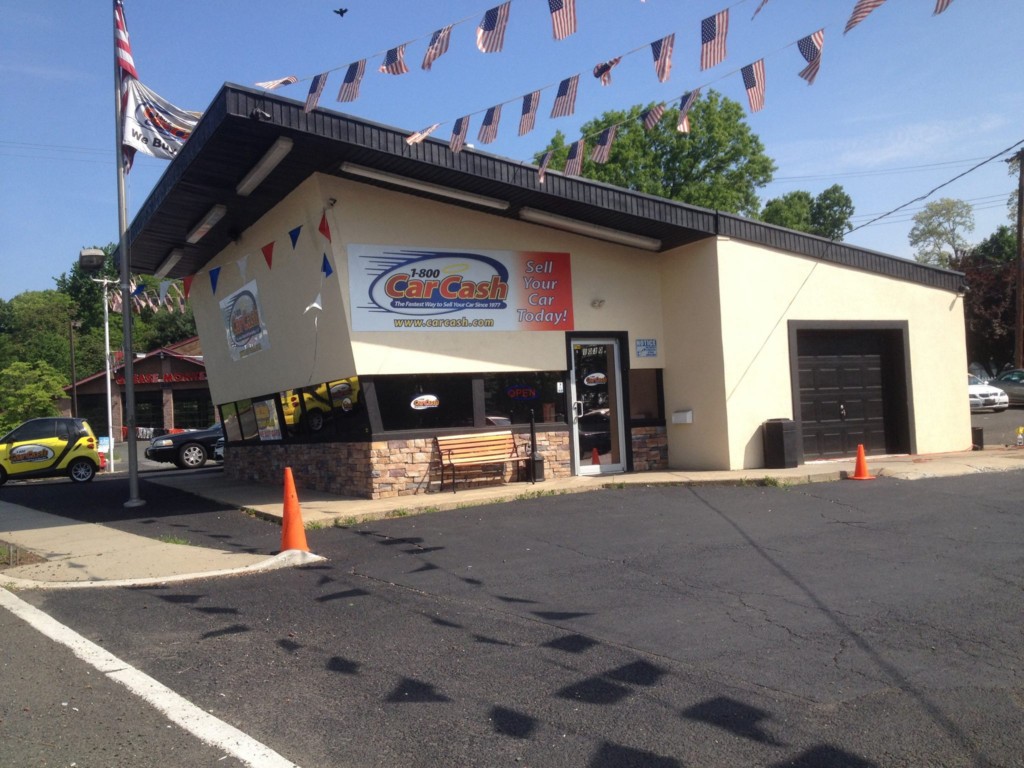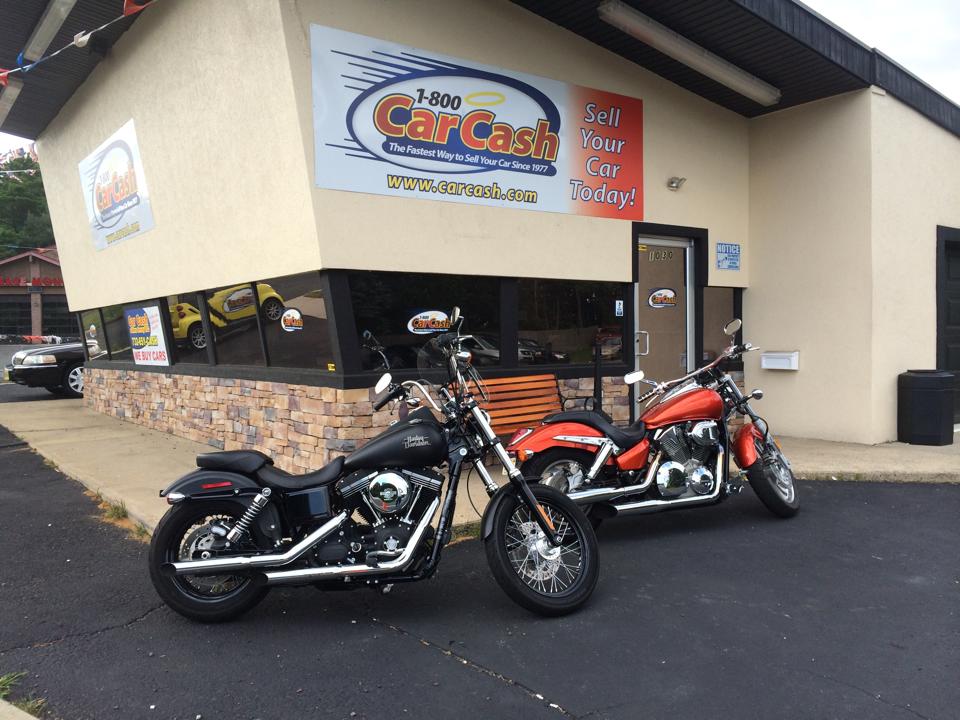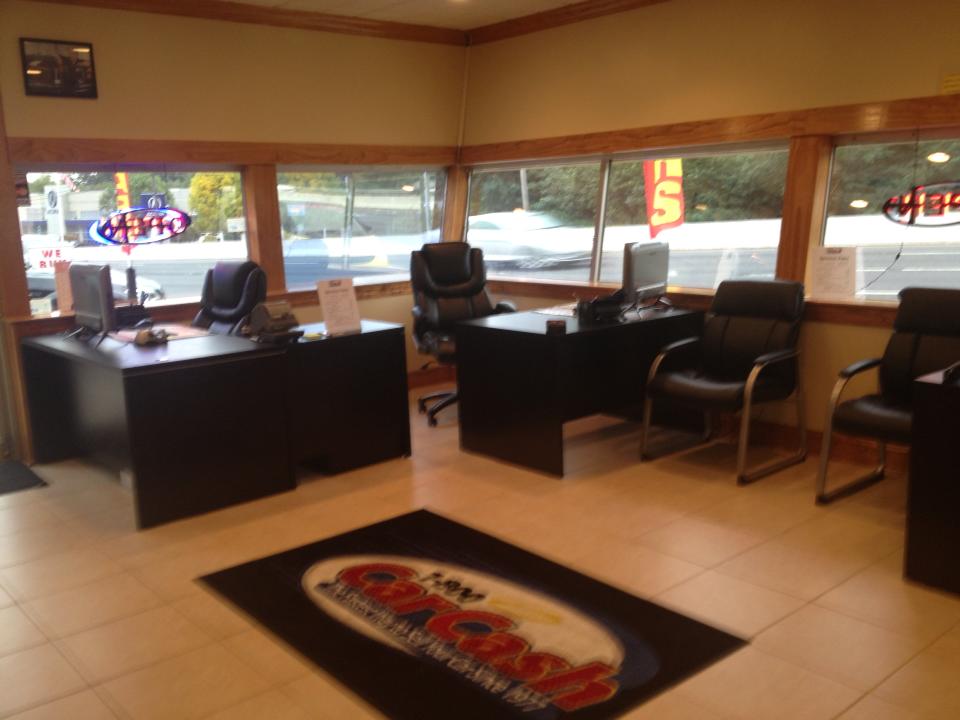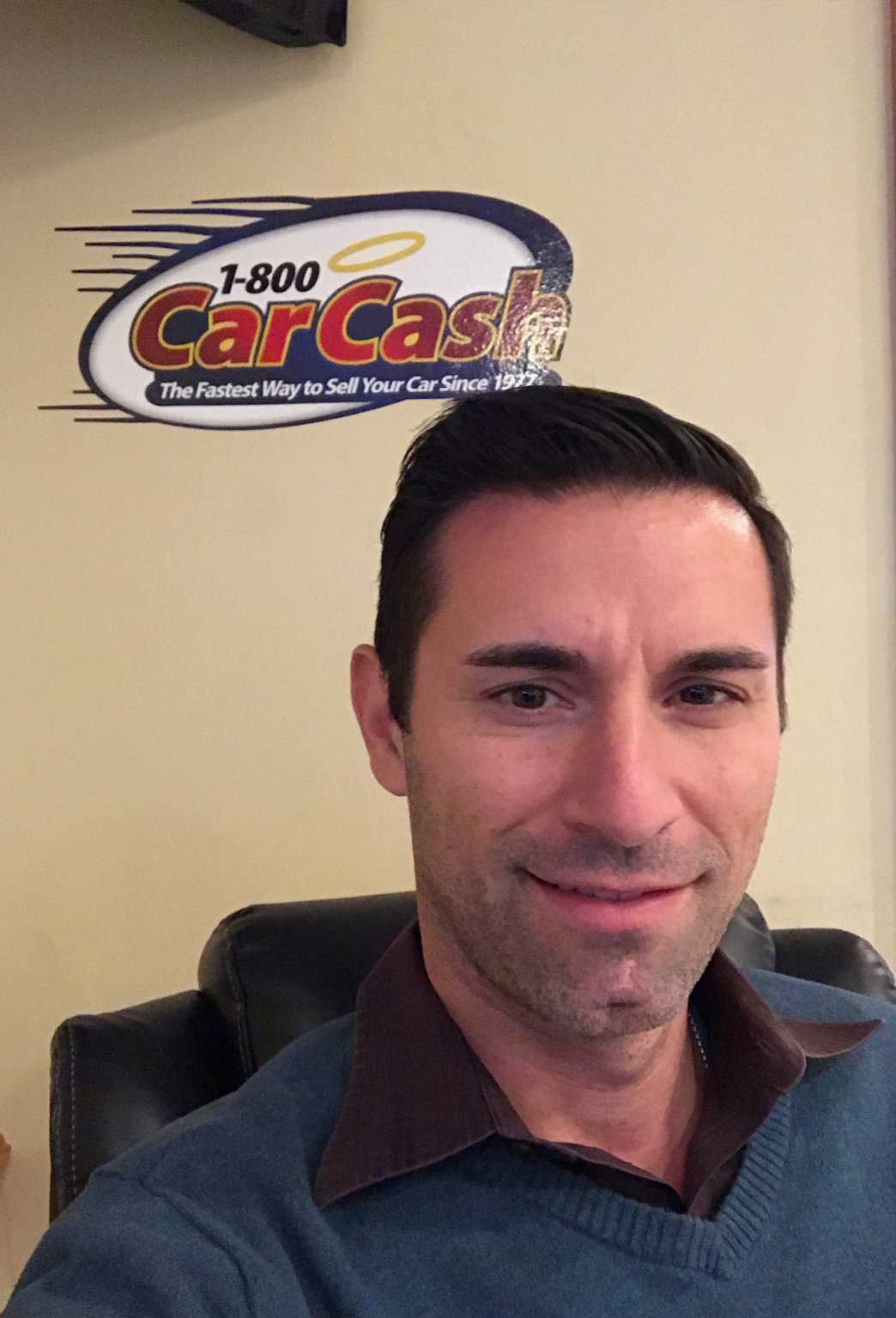 East Brunswick General Manager, William K.

CONTACT OUR CAR CASH SPECIALISTS
We're here to help answer your questions. Selling your car can be complicated, our experts are on hand to help inform you of every aspect regarding your concerns.
We take great pride in using our expertise for you and look forward to hearing from you.